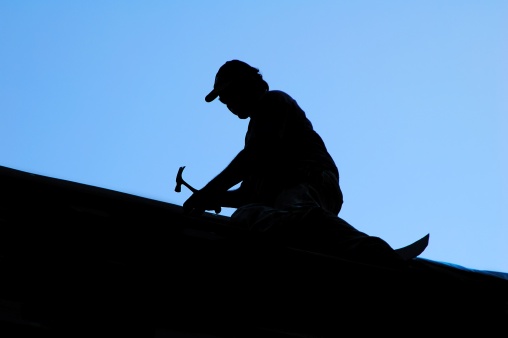 This blog has frequently reported on construction worker fatalities, discussing the increase from 2014 to 2015 and evaluating the different theories about reasons for the increase. However, we have not discussed the injuries that were reported to the Department of Buildings this year. This post will attempt to remedy that oversight.
Between January and June, the Department of Buildings reported 199 injuries, or an average of about 33 per month. In contrast, there were almost 20 per month in 2014, and around 16 per month in 2013. In short, the number of construction worker injuries is growing. If injuries continue to occur at the same rate in the last six months of the year as in the first six, there will be around 396 construction injuries in 2015, or an increase of almost 70 percent.
Types of Accidents as Classified by the Department of Buildings
What are the accidents that caused these injuries? The categories used by the DOB are:
Worker fell
Material fell
Excavation/soil work
Scaffold/fence/shed/shoring/installation
Mechanical construction equipment
Other construction-related incidents
Construction accidents are almost a daily occurrence, with falls and falling materials being the most common. Only the most serious injuries and fatal accidents make the news, but someone is hurt on the job every day.
Examples of Injury-Causing Construction Accidents
Accidents that you may not have heard of in the first six months of this year include:
A worker was injured when the bobcat he was using fell 10 feet over the foundation wall. Brooklyn, 1-15-2015
Material fell 4 feet onto a worker's head while he was using a hydraulic jack to move the load. Manhattan, 1-21-2015
A rigger in a loading area was struck by falling rebar when the pallet broke, causing the rebar to fall during the unloading process. Brooklyn, 2-21-2015
Two workers fell on the same job site independent of each other. One worker was installing rebar and fell approximately 15 feet from the eighth to the seventh floor. The second worker was between the seventh and eighth floor. Manhattan, 3-11-2015
Four workers were injured when the marble banister they were using as leverage gave way. The workers were attempting to remove a chandelier from the ceiling. Manhattan, 4-7-2015
A worker was struck by drilling equipment while four workers were drilling caissons. Manhattan, 6-26-2015
In each of these instances, the Department of Buildings issued Environmental Control Board (ECB) violations. The DOB issues these violations when a property does not comply with a part of the New York City Construction Codes and/or Zoning Resolution.
If you were injured in a construction accident, a knowledgeable NYC injury attorney may be able to help.